MedSource Advantage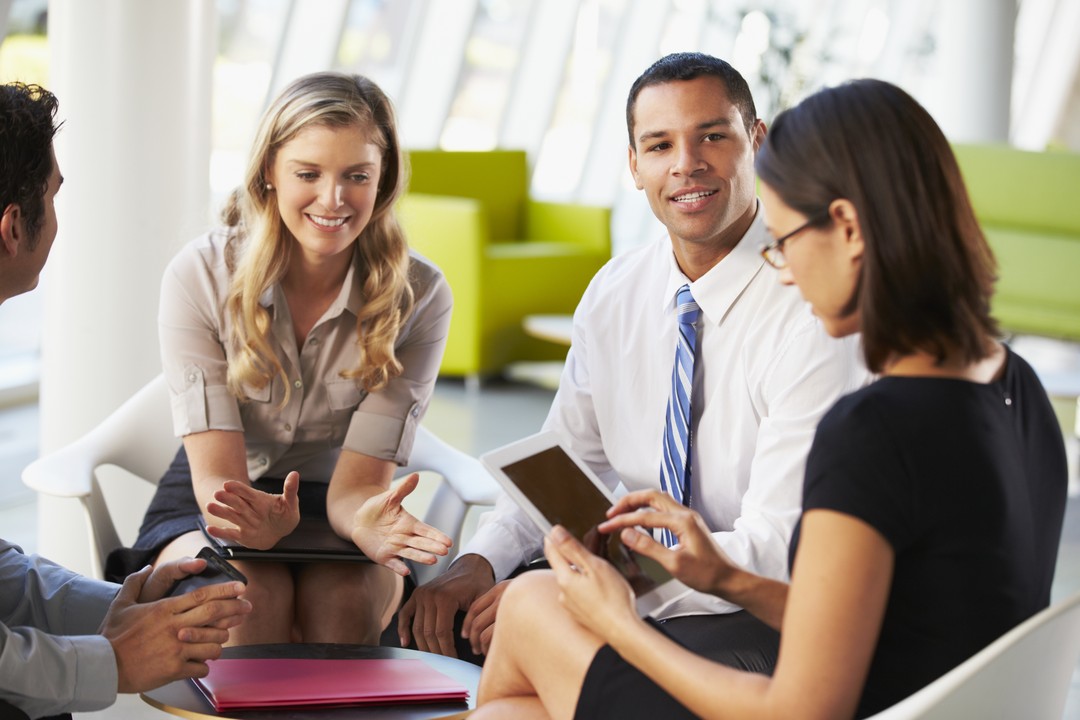 MedSource leverages its industry experience to investigate, review, and test many products.   The net result is we have eliminated the trial and error experience for healthcare practitioners.   We have "Vetted" all of our products so you can rest assured that you are making a wise choice.   Some of our key clinical offerings are listed below.   Should your organization have a specific need, let us know and we can do the research for you and provide you with multiple solutions to your need.
Toxicology Testing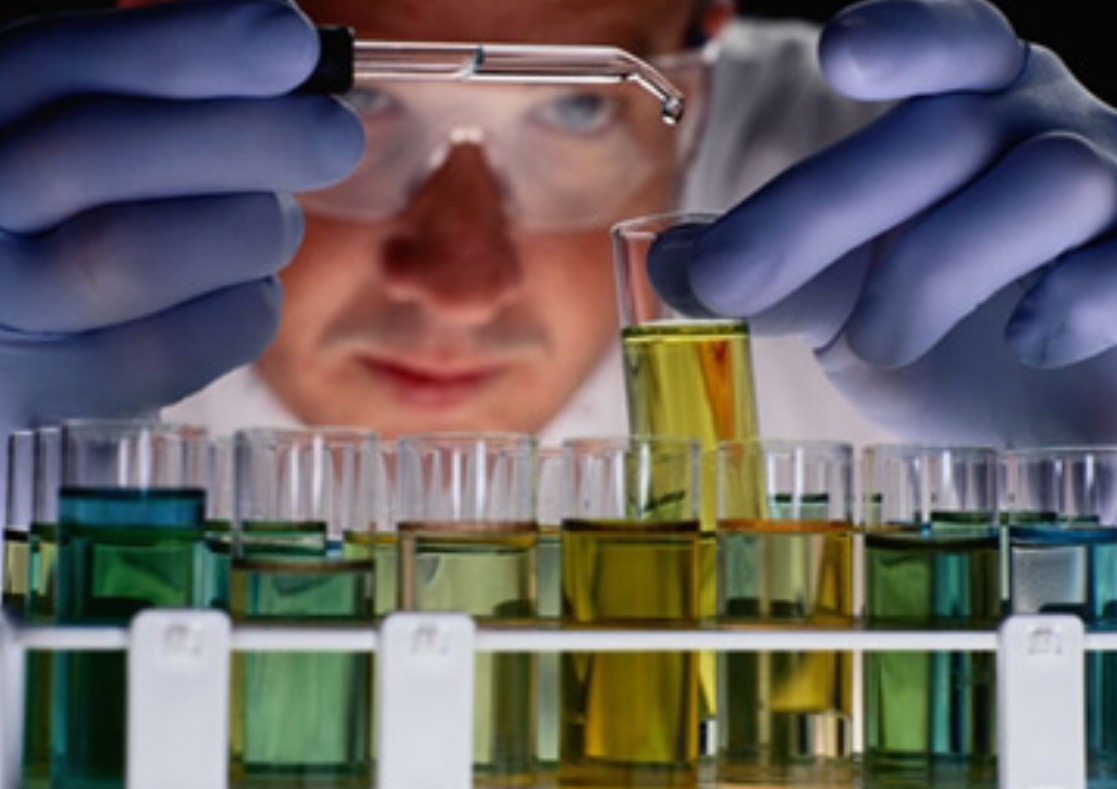 Our Labs continually develop new diagnostics, expert evaluation, and set new standards for lab services.  We will provide your office and patients with a safe, quick, accurate, and comfortable lab experience.  We test for exactly what drugs you want, or we can provide a comprehensive UDT.  Auto-Requisition digital forms, Digital Portal and/or fax results, and Collectors to support your account and staff with expert assistance, yet somehow stay out of site and out of mind.  Our team will answer any clinical questions promptly so you and your patients don't wait.
Allergy Testing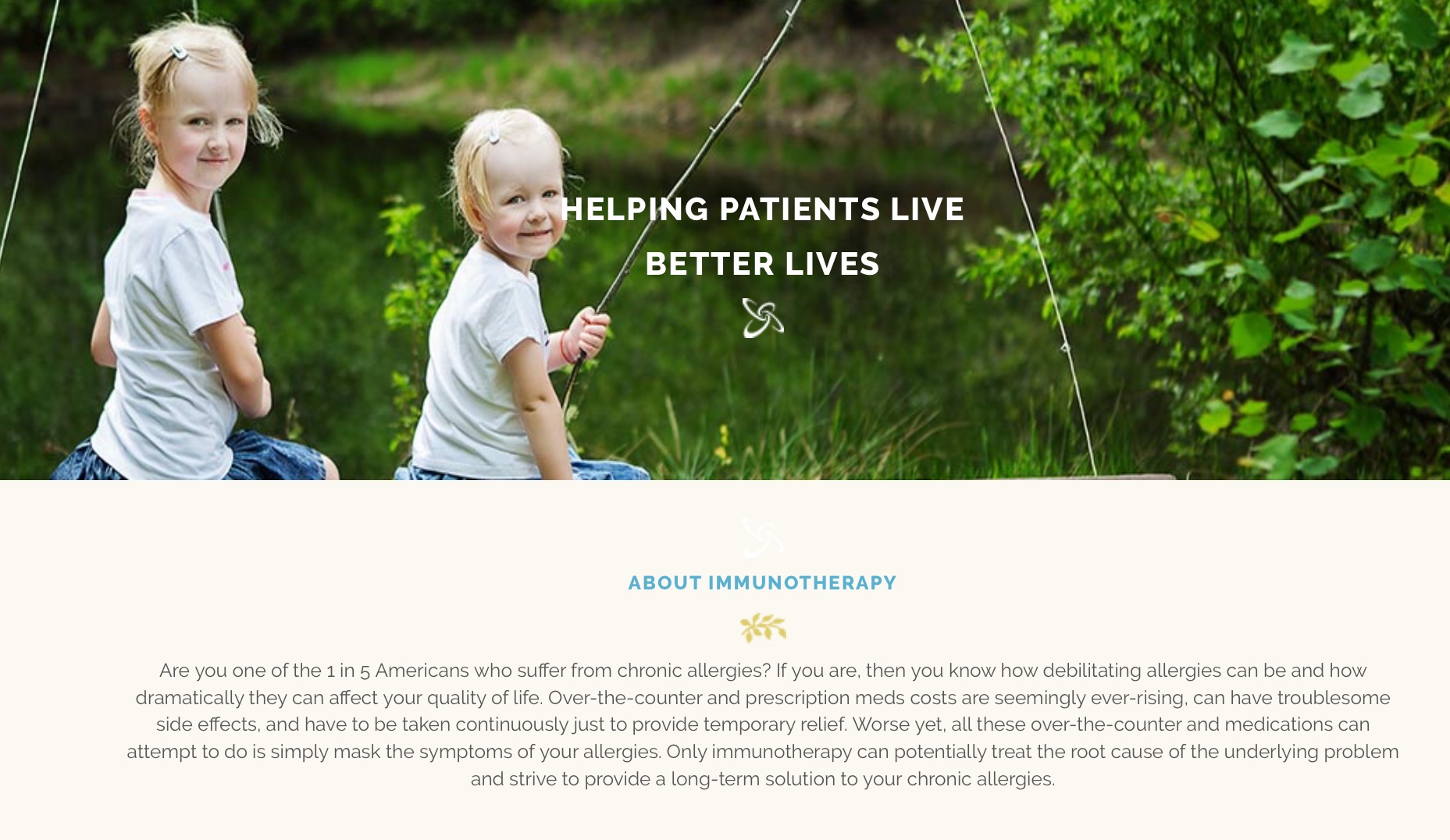 We provide our clients with Blood Allergy Testing or Scratch Testing which allows a more accurate description of your patient's quality of life.  These tests help physicians provide a solution to mild to moderate food and seasonal allergy sufferer.  These tests also provide a revenue stream for Healthcare Practices.
Genetic Testing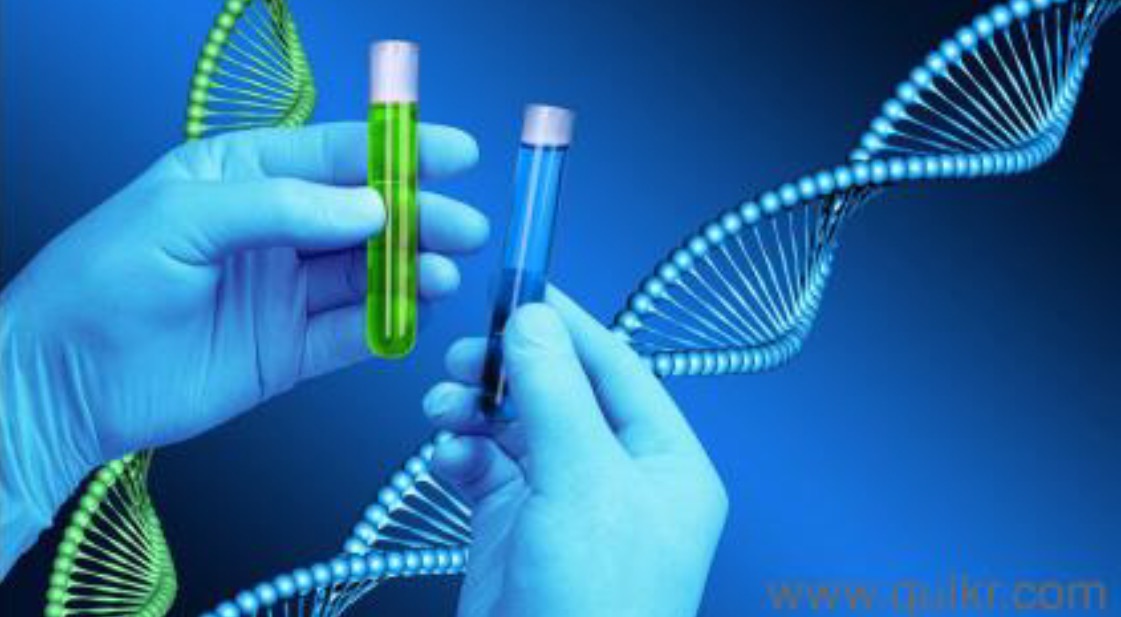 We offer unparalleled support by providing access to a team of pharmacists, neuroscientists, and geneticists to help further your understanding of Genetic test results.  We offer Pharmaco-gentic, Cancer, ADHD, Psych, and many other genetic tests.  We provide an in-house Billing and Customer Service department to handle your inquiries.